Join the ranks of successful financial advisors who worked with Mindshift and achieved amazing results in their professional and personal lives.
Scroll down

to hear what our clients have to say.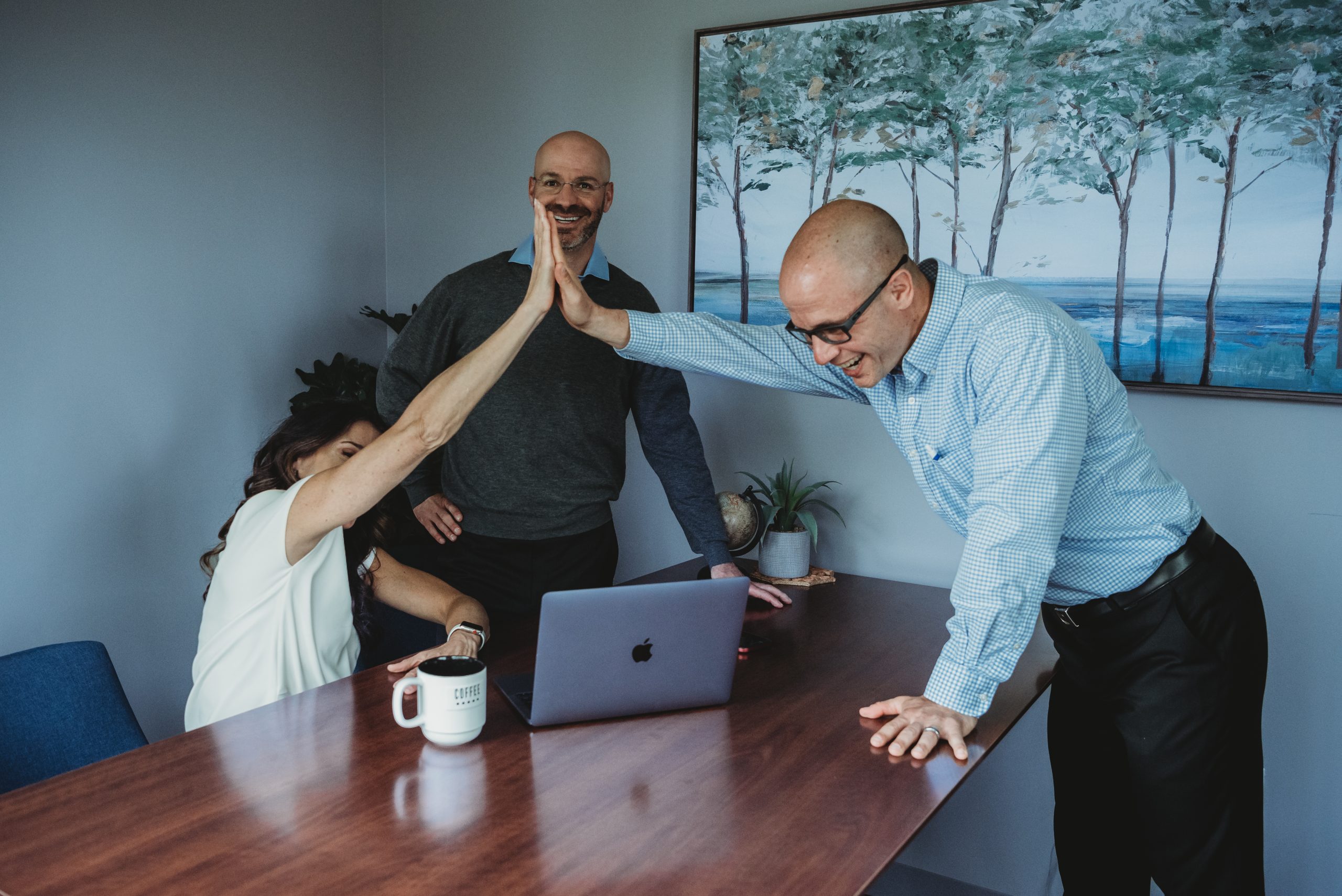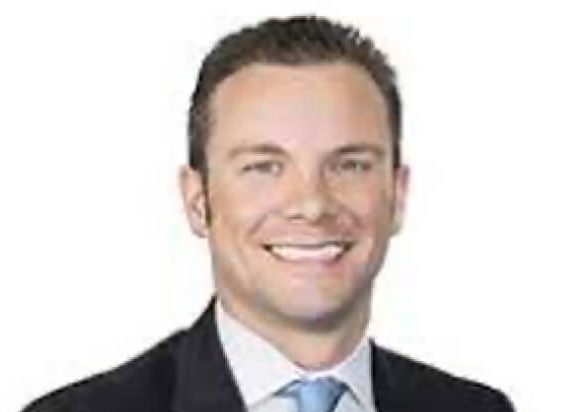 Mario Carannante, CFBS, CCFS Center Valley, PA

Before joining Mindshift, I was starting to get to the point where my time was getting eaten up all over the place, and it was a struggle to manage everything. I finally hit the point where I was getting so many requests from clients that I didn't have time to go out and find new clients.
A mentor pointed it out first. He said, "You need to start charging for your time because you're running out of it." That was a struggle for me because I had spent a better part of a decade selling against advisors who charged fees.
After my first year with Mindshift, I charged just shy of $90,000 in fees. And in my second year with Mindshift, I am on track to be over $100,000 in fees. Recently, I signed the largest single fee of my career. I would not have had the confidence to charge $20K in the past.
In addition to my professional life, Mindshift has significantly improved my personal life. Balance is one of the biggest things I got from participating in the program. I received much more value than mastering "how to charge fees," so much more than I expected from working with Mindshift.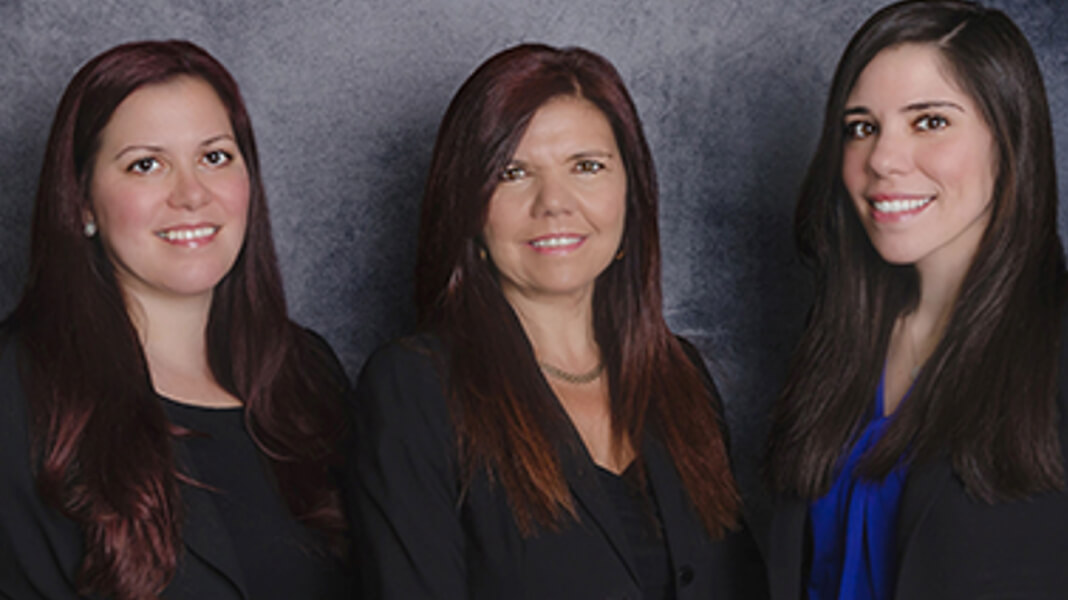 Five Star Financial Group
Laurinda Ferreira CASL, LUTCF, FSCP, Claudia Ferreira, CFP, LUTCF, ChFC, Michell Ferreira, Financial Service Professional

We heard Mindshift speak about their programs on an industry best practices call and hired them immediately. We thought: "Why recreate the wheel when there is a proven system that works and we can avoid making mistakes?"
Before Mindshift, we dabbled in charging planning fees. Some years we closed 4, and other years we closed 10. We were also leaving renewal fee income on the table.
We wanted more consistency, and a proven renewal approach, without creating more work for ourselves. So after our first Mindshift program (we have renewed 2x), we closed 67 fee plans, $200K of additional first-year revenue, and an additional $168,000 in recurring fee revenue.
Extra income, coupled with a simple process and unwavering conviction to have renewal conversations, we are beyond excited for the future of our practice.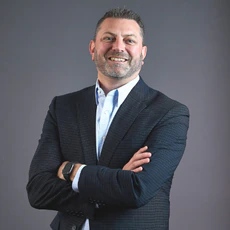 Joseph Leary, CFA, CFP®, CPA, MBA Allentown, PA

I doubled down on the Mindshift Program after 2 meetings because the value I got from the organization as a whole was so strong.
They tailored the program to exactly what I needed- It was my agenda! So, if you are debating pursuing Mindshift, I encourage you to go for it! I experienced growth of 10 – 15x at a minimum over what I paid in less than a year.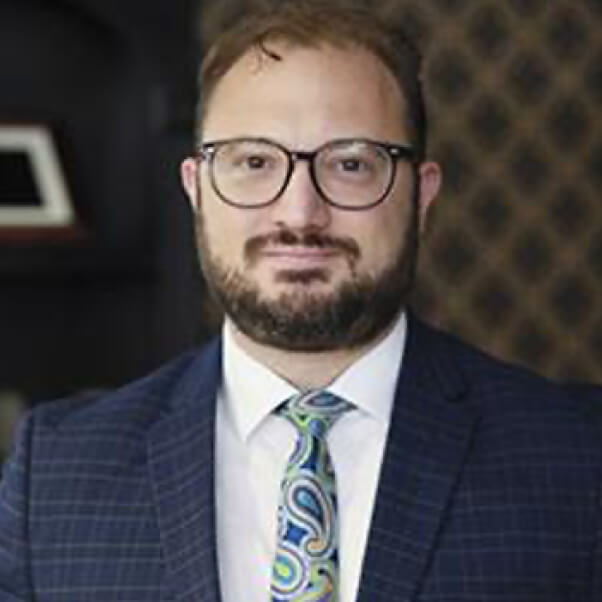 Ray Pavicich, CLU, CFP® Buffalo, NY

Before engaging Mindshift, I delivered 17 financial plans and collected $20K in planning fees. After participating in Mindshift's program, I finished the year with 40 fee clients totaling between 90K - 100K of total fee revenue.
Essentially, I have doubled the number of plans delivered while simultaneously doubling the fee I charge per plan, which has quadrupled my revenue. In addition to acquiring new clients, I have effectively transitioned existing clients to work on a fee basis.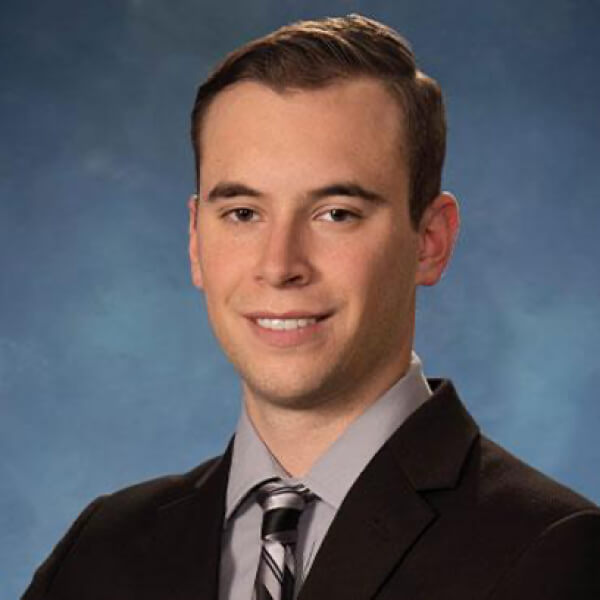 Jacob Myers Newtown Square, PA

I was in my 2nd year in the business and joined Mindshift because I sounded like a robot in every prospect meeting. My first win happened within hours! After my very first class, 6 hours later, I closed my very first fee planning case with a client and thought, "WOW this works!"
Qualitatively, my anxiety has dropped. Mindshift has shot up my confidence. I'm on pace to close 15 fee-paying clients by the end of the year and will well surpass my 6-figure income goal. When I use the Mindshift renewal approach, my clients are renewing.
Mindshift Coachiching has taught me how to ask the right questions, adjust to people's social styles, change my dynamic when meeting with clients, and be in the moment with clients. I'm starting my ChFC designation, mentoring new advisors underneath me, and I am very excited for the next 3 – 4 years to see where I can take my business.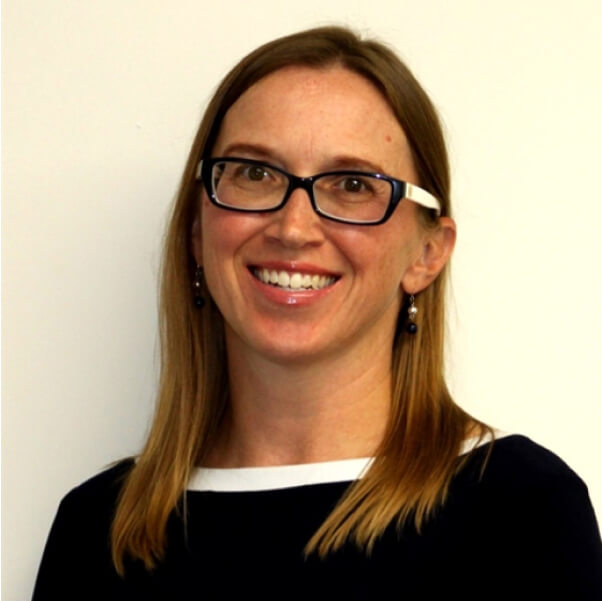 Melanie Dahl, CASL® Newtown Square, PA

The first year I joined Mindshift, I placed the most fee plans in our firm and won the 2021 Top Financial Planner Award.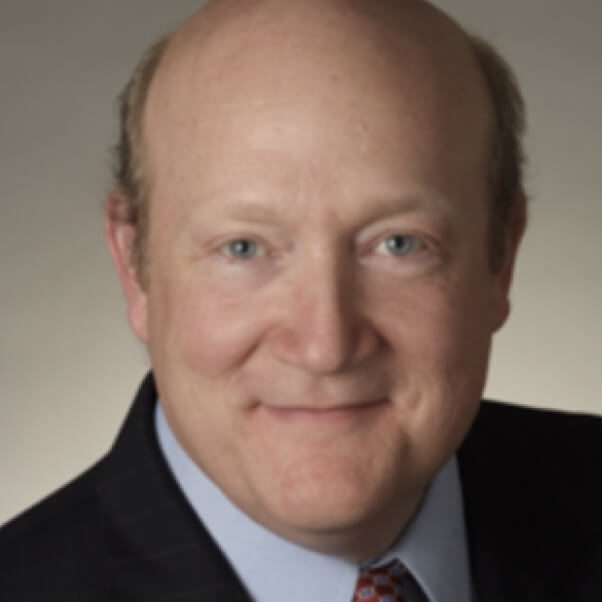 Kenneth Podell, CLU®, ChFC®, CLTC Bala Cynwyd, PA

I have been in the financial services industry for 36 years. I recognized a need to start formalizing my team's financial planning process and start charging for our time & advice. The financial world has become complex. We were spending an excessive amount of time and money on nonprofitable relationships.
We now have a team of 14 people. Four of us are partners, with the remaining 10 making up our admin and associate advisor teams. We were able to develop appropriate roles and responsibilities for all team members. Charging for our time has allowed us to bring in higher net-worth clients and provide a deeper engagement. Mindshift Coaching has been a revenue generator for us. Since Mindshift Coaching, I am being paid for my time, advice, and most importantly my expertise. I am able to offer much more value in my practice by effectively servicing my client base.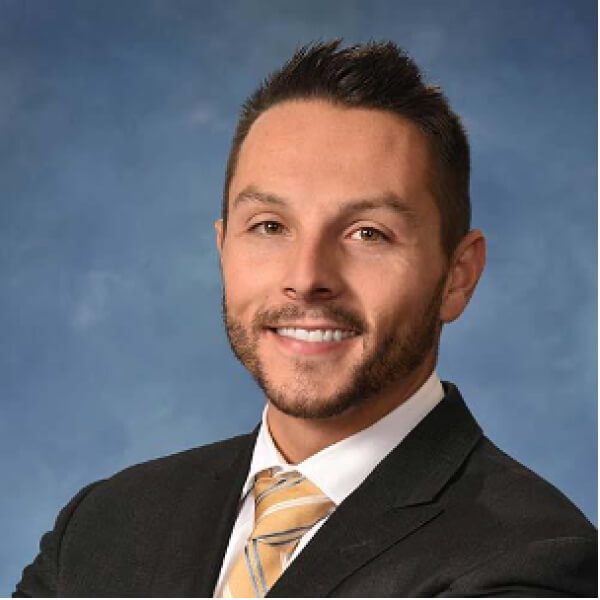 Nicholas Familetti Newtown Square, PA

I was having a lot of success working with clients, but I wanted to expand the relationship. I had trouble transitioning my clients to open up about other areas of their planning. Mindshift Coaching helped me break through the barriers.
I can now take a holistic approach to my client's planning. Mindshift helped me transition to a fee-based practice, creating more opportunities. I was able to receive personalized coaching on my cases. That particular time was vital as it focused on my business and allowed me to accelerate growth. As a result, my business has grown significantly. I am now more beneficial to my clients and more successful in my career.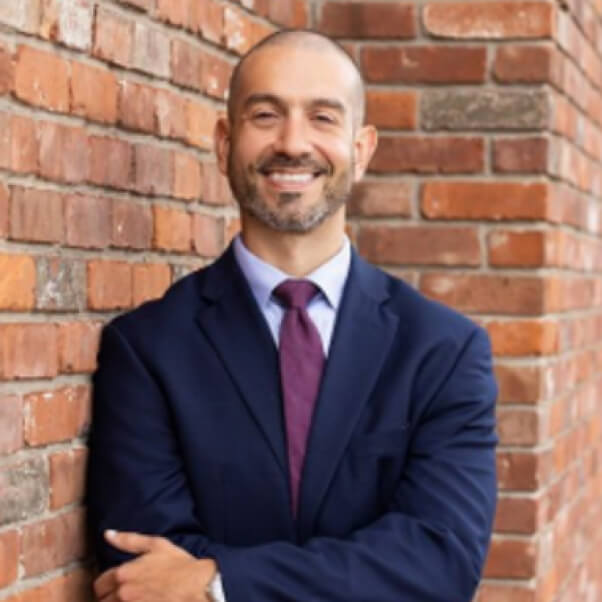 Brian J. Waddell, AIF®, RICP®

Mindshift Financial Coaching has helped me design a consultative approach during a challenging, uncertain pandemic. It enabled me to plan and advocate for my clients, bringing them calm and certainty.
The most valuable takeaway was the ability to check on specific client opportunities with Mindshift Coaches, who are financial advisors themselves with varying perspectives and specialties. I felt so listened to. It was so valuable.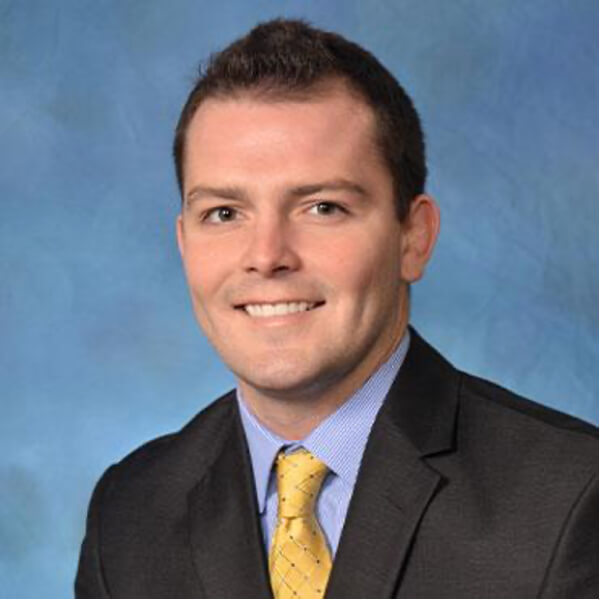 Financial Services Professional, Newtown Square, PA

I have been in the financial services industry for about two and a half years and have been exposed to many individuals, training, and classes on how to be a successful advisor.
By far, the most valuable one has been Mindshift. The program is very interactive, allowing advisors to talk about recent successes and failures, which I found very beneficial. My production and the way I feel about my business have greatly improved. Mindshift has provided me with a clear vision of what I want my practice to look like, which is already starting to take shape. I highly recommend this program to any financial advisor of any experience level.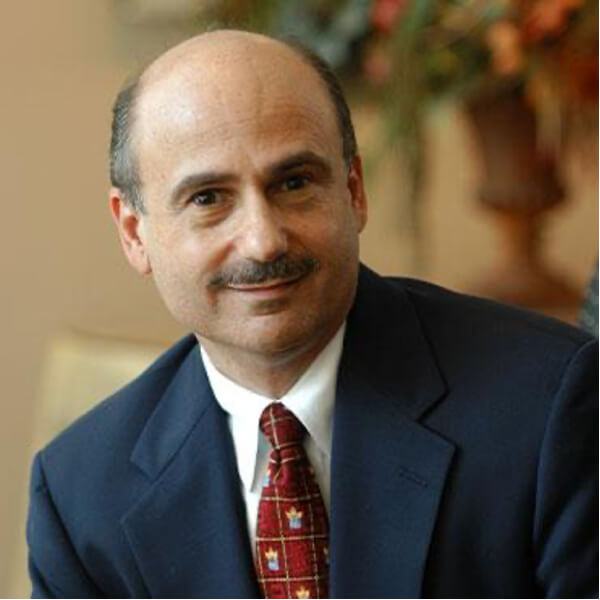 DANIEL JOIE, CFP® Newtown Square, PA

I wanted to let you know that I received my first "yes" last night unexpectedly. At the end of the meeting, they asked me how much they owed. I quoted the amount I charge for coaching & went through the different offerings they receive as a financial coaching client. After that, they said, "let's do it." Thank you for your coaching; I appreciate it.

AGENCY 2018 GROUP PROGRAM FINANCIAL ADVISOR FEEDBACK:

I've saved a ton of time and free work; Mindshift Coaching helped me get to a 'yes' or a 'no' faster.
The value of the program for me was learning how to get renewals.
The coaching helped me learn practical, effective organization/systems to simplify the business.
Helpful to see the infrastructure and team roles other advisors set up to keep their practice running efficiently
Mindshift Coaching helped me to define a clear role with my clients/prospects, so they know exactly what they are getting.
Thanks to Mindshift Coaching, I stopped 'choosing' for the client whether to present them with a fee or not. Instead, I let everyone know how I work and let them choose how they want to engage. It's helped clarify my role, define expectations on both sides, and avoid "free" work.