Financial advisors … a proven path to profitable practice growth is One call away
Let's Talk
On
Mindshift's

discovery call, we will cover the items that are most in alignment with your goals
Financial Advisor's use this call to discover:
You Will Leave Confident That You Can Build Your Business
Your Way!

We have helped hundreds of Financial Advisors shift to a simpler, more lucrative, client-friendly, referrable approach & you can too!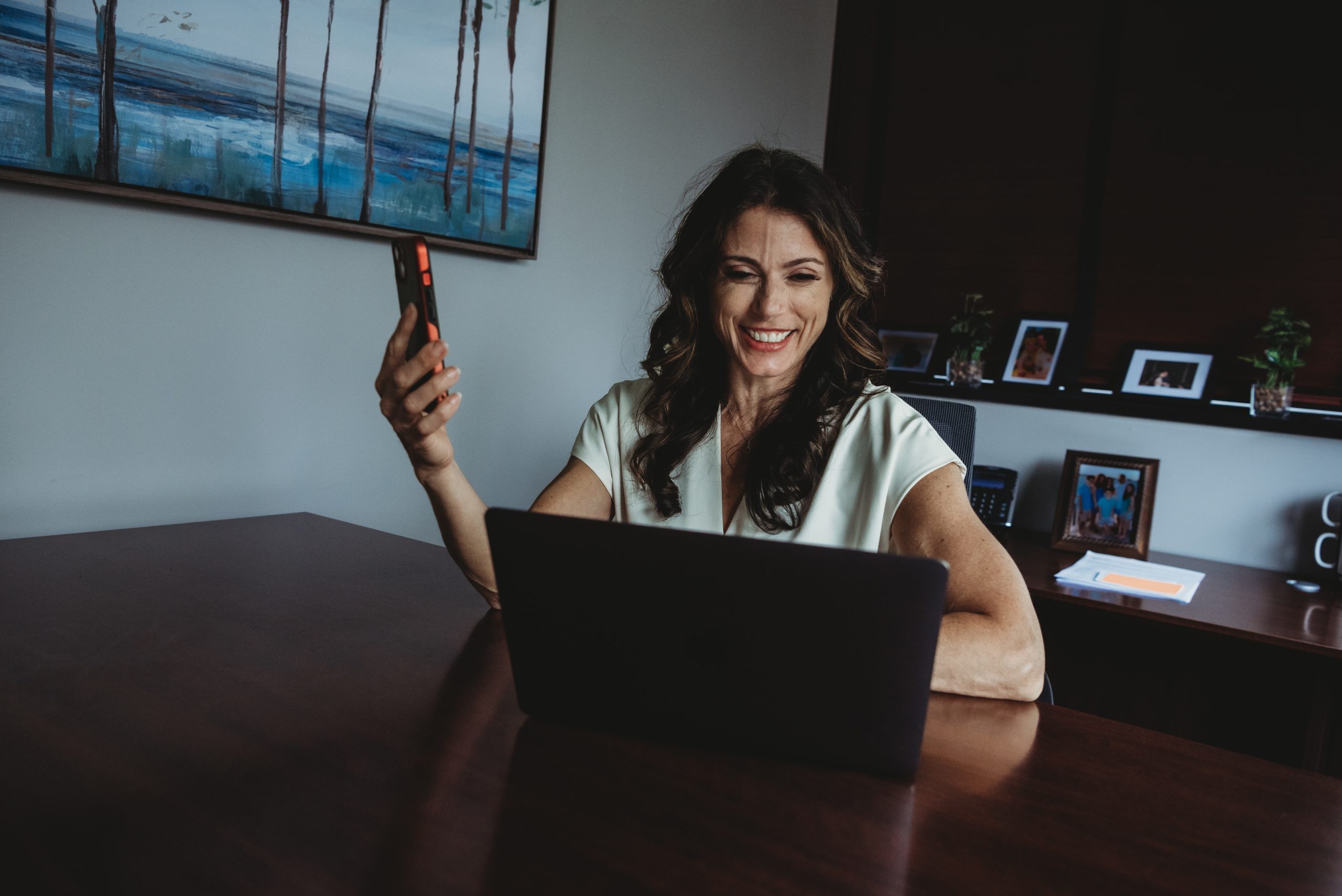 Is this call right for me?
If you are a Financial Advisor
with an established business or team and are looking for a proven, tested method to scale your business to the next level with your sanity intact –
no matter what the market or economy is doing
– then this call is right for you.
Or you are a leader of a financial services organization
responsible for advisor growth and development, and you are tired of delivering outdated sales training. If you are considering outsourcing your training responsibilities but want a fresh, modern, proven sales approach that will improve the productivity and retention of your advisors while giving you precious time back – then this call is right for you.
Don't miss your opportunity to have a
breakthrough conversation

with a practice transformation coach or practicing financial advisor about how to experience a complete transformation in your business and your life without reinventing the wheel or working 24/7!