The Mindshift
Advisor Blog
Where growth-minded Financial Advisors go for thought leadership and practice ideas that will catapult them to their next level of profitability.
Enjoy Tips and Resources from Our Team with Over 20 years of cumulative coaching of Thousands of Financial Advisors!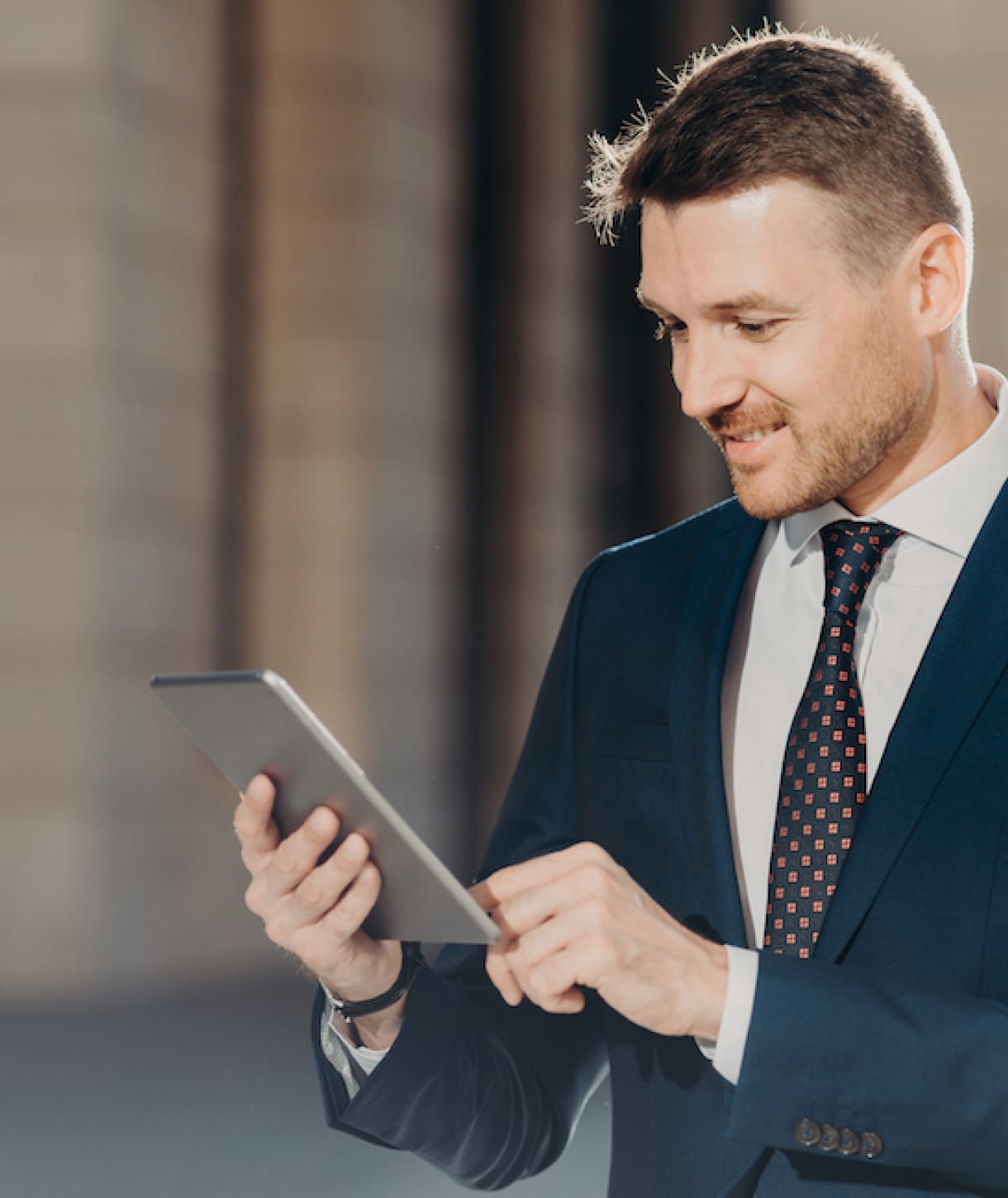 Ready to scale your business the mindshift way (which isn't dependent on you working 24/7 to see consistent and sustainable profit growth)?
Connect with mindshift financial coaching




Enter Your Name & Email To Stay Connected